Unsere Öffnungszeiten über die Feiertage
Wir haben wie folgt für Sie geöffnet:
- So, 26.12.2021
- So, 02.01.2022
- Do, 06.01. - So, 09.01.2022
Bitte beachten Sie:
Das Museum ist am 24.12. (Heiligabend), 25.12. (1. Weihnachtsfeiertag), 31.12. (Silvester) und 01.01. (Neujahr) geschlossen!
Zutritt: mit 2G Plus! Wer geboostert ist oder wessen Vollimmunisierung nicht länger als sechs Monate zurück liegt, ist von der Testpflicht bei 2G-Plus befreit.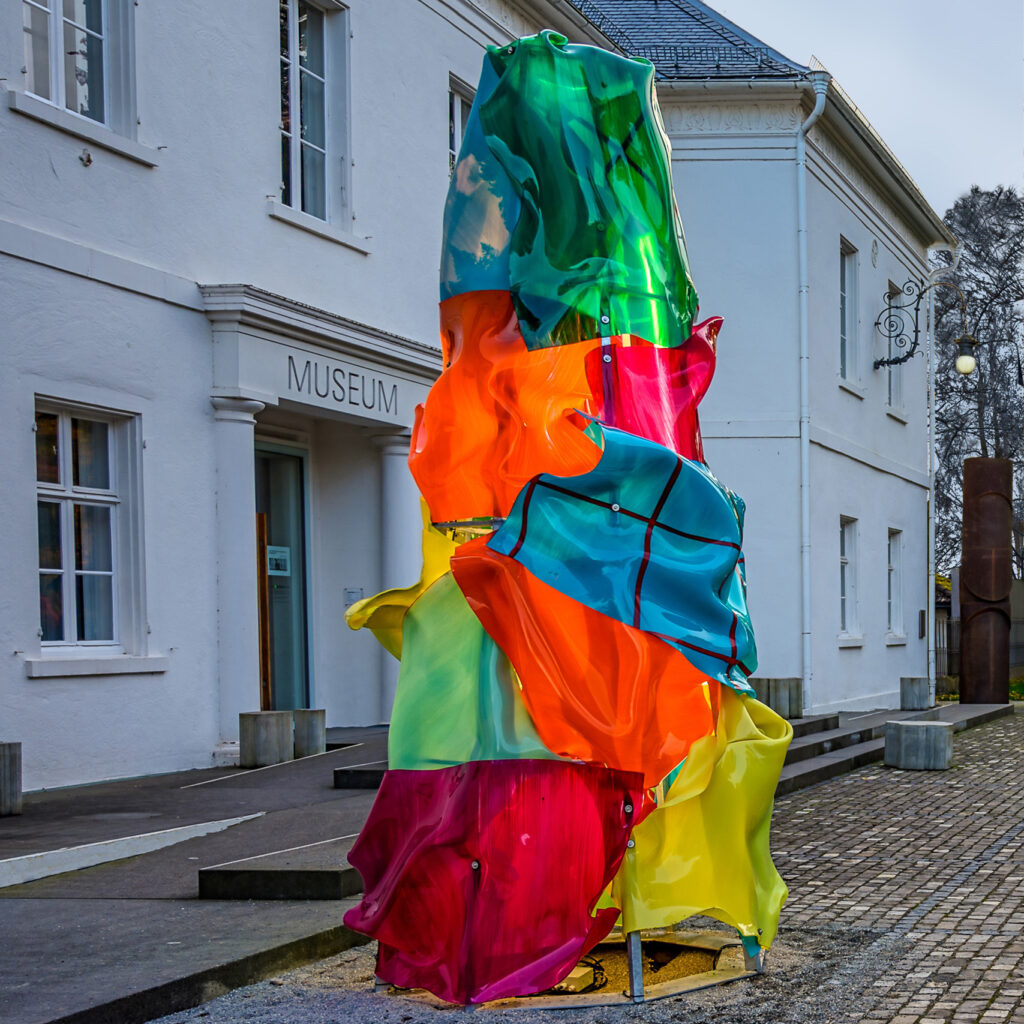 Exhibitions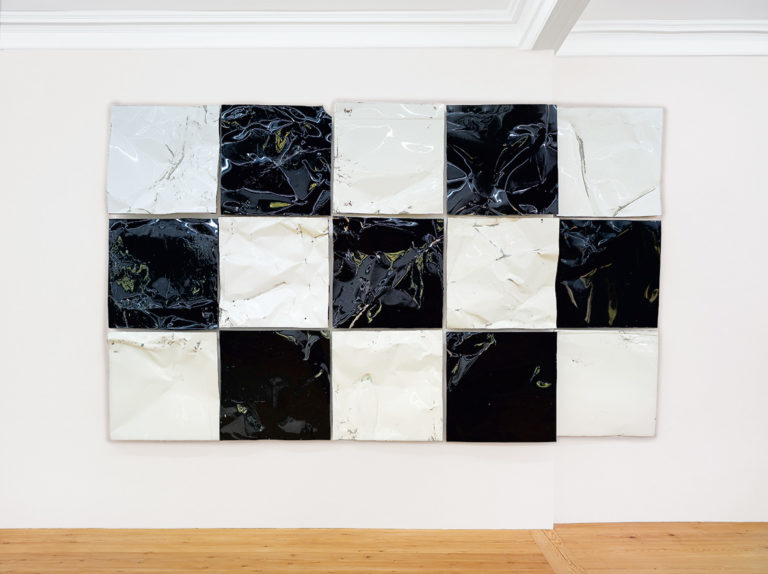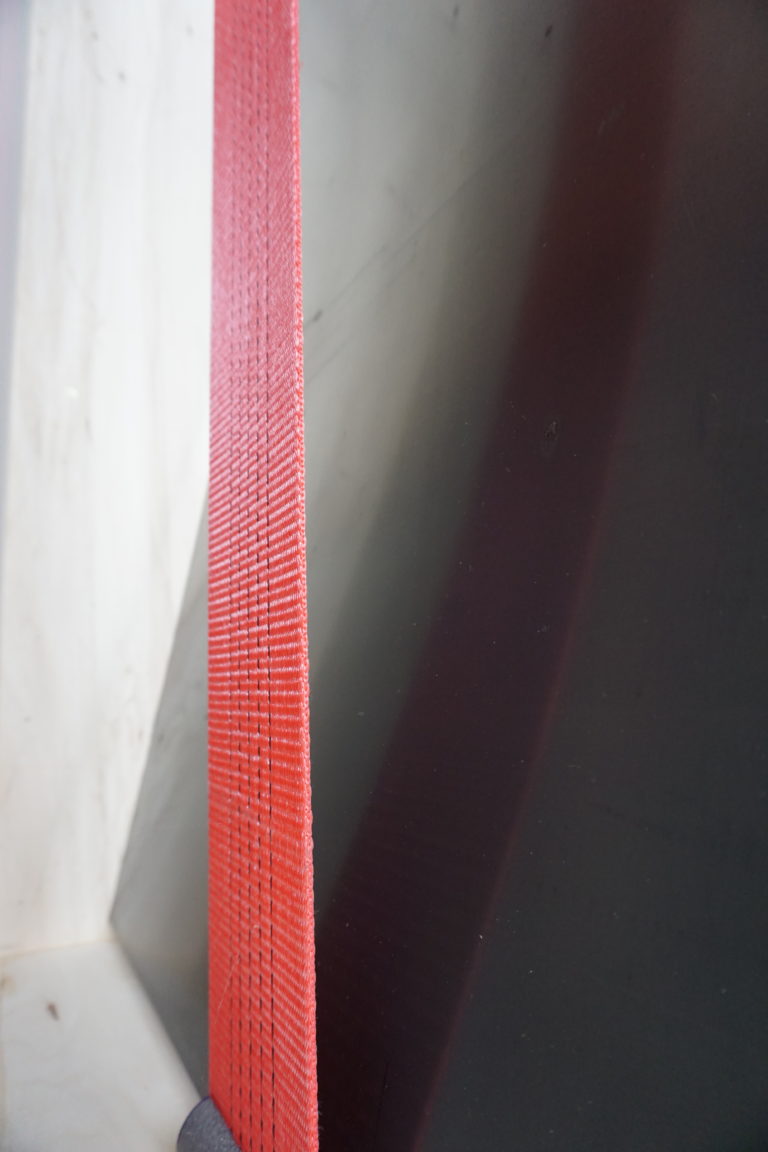 Events
Sun, March 05, 2023, 12pm

Sun, May 21, 2023, 11am–5pm

Sun, June 18, 2023, 12pm
Welcome to the Museum Art.Plus
Es gibt viele gute Gründe, das Museum Art.Plus in Donaueschingen zu besuchen! Entdecken Sie zwei spannende Ausstellungen zeitgenössischer Kunst, genießen Sie die Architektur in einem Mix aus Klassik und Moderne. Besuchen Sie eine der vielseitigen Veranstaltungen in unserer einzigartigen Location unweit der Donauquelle.
Museum