We open at 11am today
Open from Friday to Sunday + public holidays: 11am - 5pm
The mask requirement has been lifted. Due to the high incidence of infection in Baden-Württemberg, the wearing of a facial mask (FFP 2 or equivalent) is recommended on a voluntary basis indoors.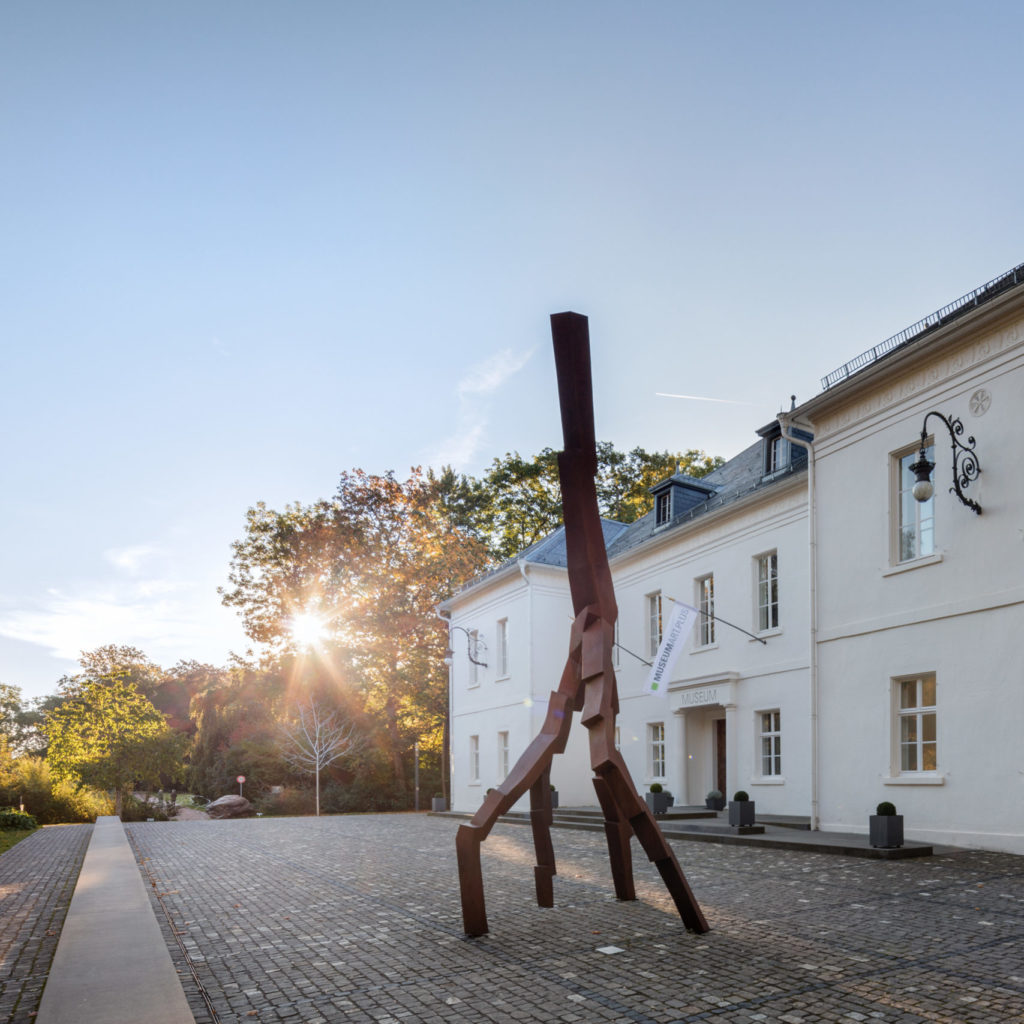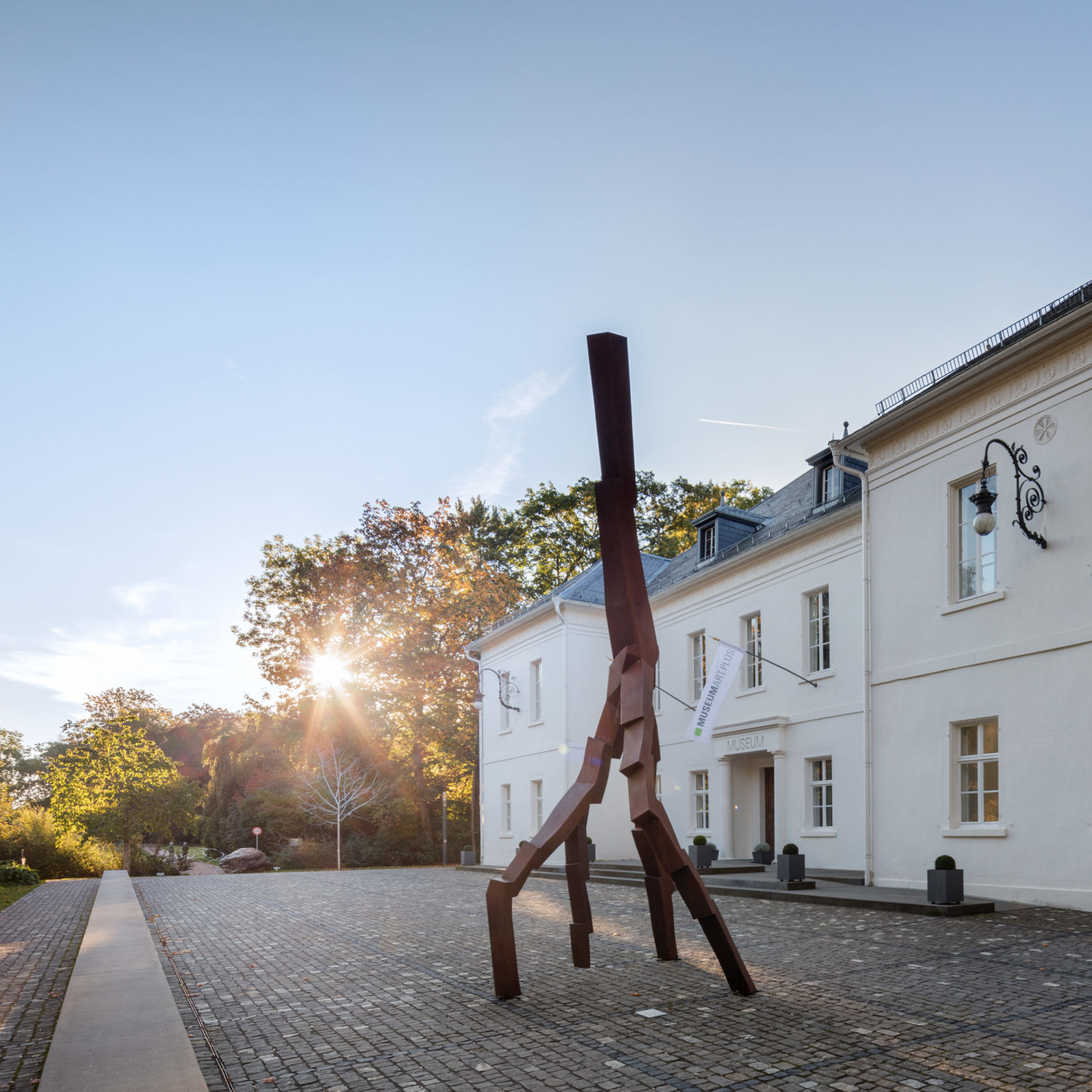 Exhibitions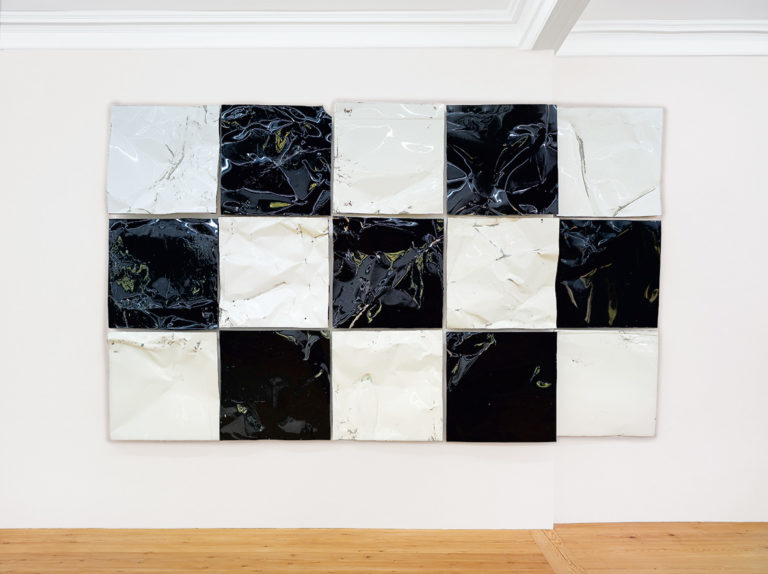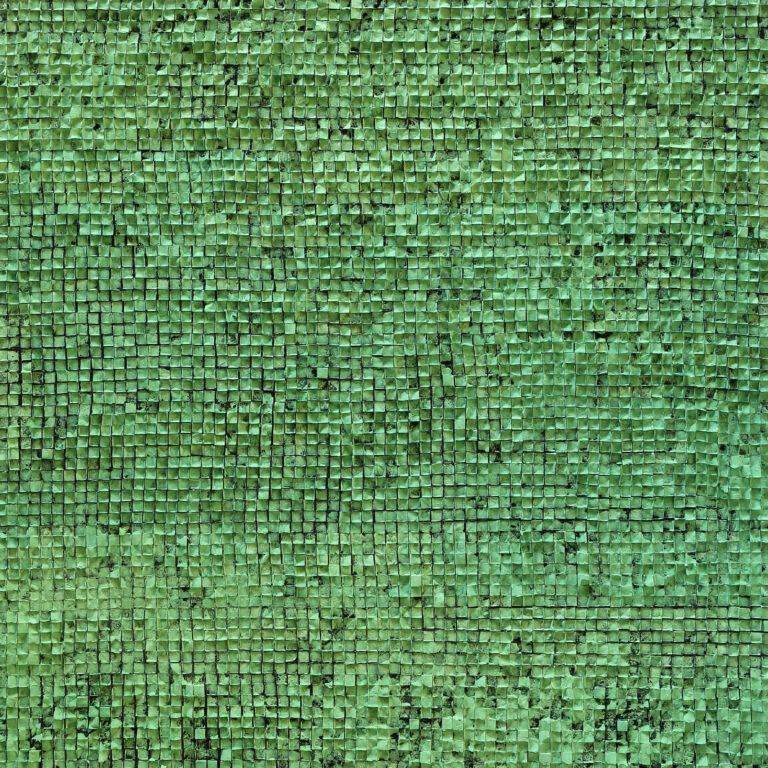 Calendar
Thu, September 08, 2022, 8:30am–11:30am

Sun, October 02, 2022, 3pm

Sat, October 08, 2022, 2pm–5pm
Welcome to the Museum Art.Plus
There are many good reasons to visit the Museum Art.Plus in Donaueschingen! Discover two exciting exhibitions of contemporary art, enjoy the architecture in a mix of classic and modern. Visit one of the various events in our unique location not far from the source of the Danube.
Museum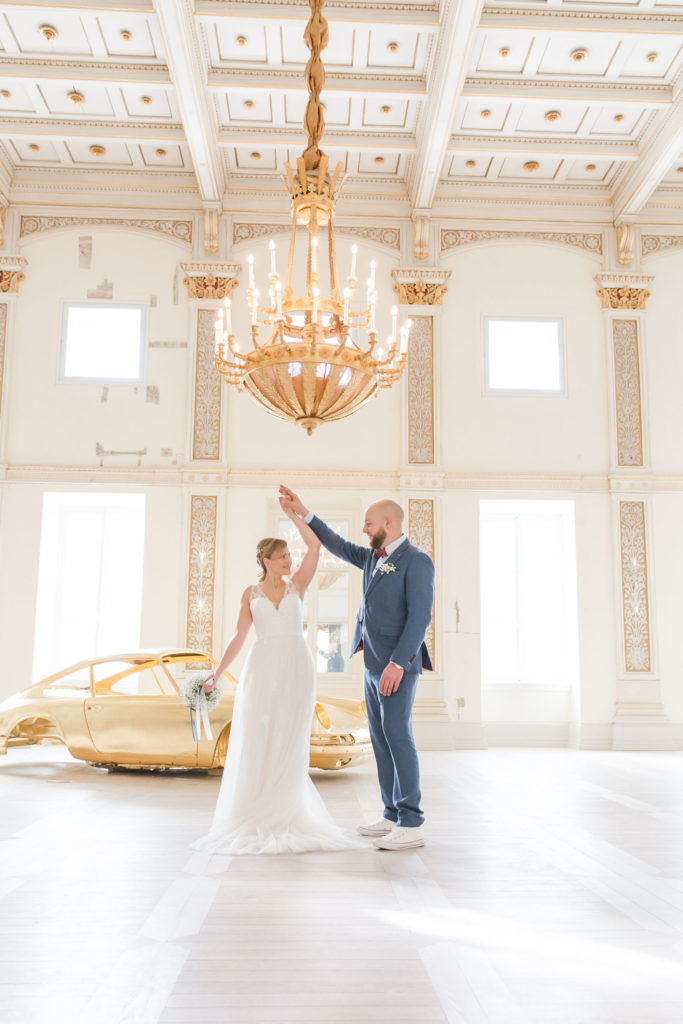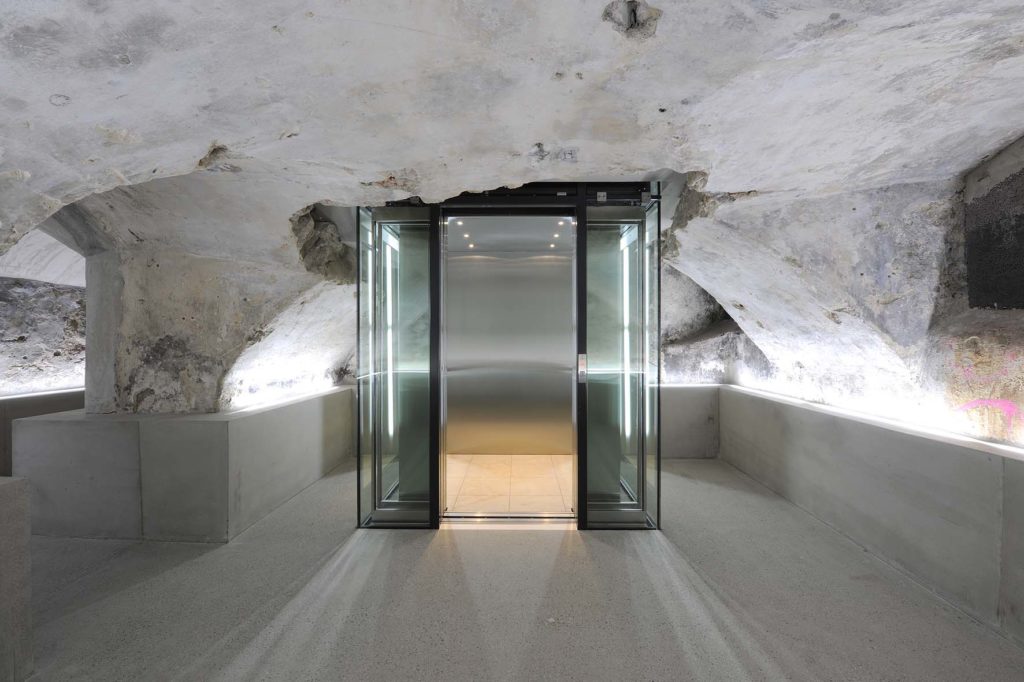 Newsletter
In our newsletter, we keep you informed about current events and exhibitions in our museum.
It is published regularly every month.
Subscription (German language)
We guarantee that your personal data will only be used for the purpose of the newsletter subscription. The data will not be passed on to unauthorised third parties.
The subscription can be cancelled at any time.